Welcome to our Practice
Located in Westchester, world-renowned dermatologic surgeon, Dr. Rhoda Narins, offers the most advanced surgical and non-surgical treatments as well as the latest laser technology for facial and body rejuvenation. She is a skilled injector of fillers and botulinum toxin treatments. Dr. Narins' expertise gives patients the best possible results with minimal downtime to maintain and enhance a natural appearance.
At our Cosmetic Dermatologic Surgery Centers, whether you are looking for a complete makeover or just want to redefine your beauty, we strive to provide customized personal care. We are proud of our centers and have helped thousands of delighted patients from around the globe discover the benefits of our specialized treatments and procedures. We look forward to discussing how we can help you look and feel your very best.
About Dermatology Surgery and Laser Center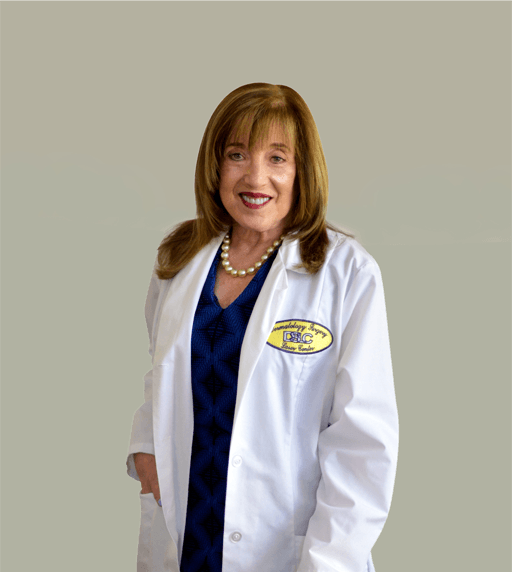 Our beautiful facility is equipped with the latest state-of-the-art equipment. We can perform all of our procedures on site. Our wonderful staff, most of whom have been with us for many years, will ensure that you receive warm personal care and attention. We are happy to answer questions and assist in any way to make your visit to our office as comfortable and informative as possible.
For those who want an alternative to a traditional facelift, Dr. Narins' formulated the "Liquid Facelift", a non-surgical procedure. We offer a variety of cosmetic treatments including chemical peels, thread lifts, laser treatments, hair removal and fat reduction. Dr. Narins' line of beauty skin care products enhances the custom treatment plan that best suits each patient's needs.
We look forward to discussing how we can help you look and feel your very best.